Martinsried, Germany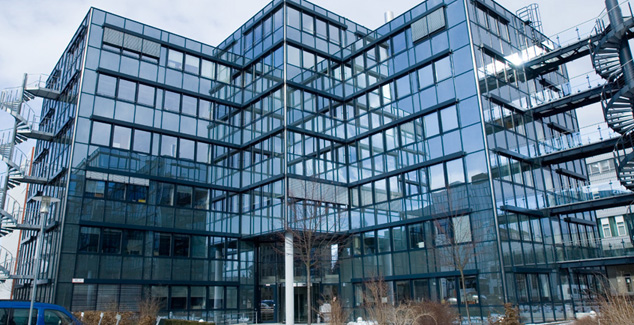 The Martinsried facility is located within one of the leading European biotechnology regions - the Biotech Region of Munich, Germany. The site employs approximately 100 people and houses the company's research and development in infectious diseases.
Cedric
Senior Scientist
View less
View more
"What I enjoy the most at Bavarian Nordic is the diversity of my work within the young and highly competent preclinical development group, as well as with external experts in the vaccine development field. For me this work combines challenging tasks and innovative projects that are done at Bavarian Nordic in a motivating multicultural and pleasant working environment.  Being involved in different project teams gives me an excellent overview of the different steps of pharmaceutical product development.  In addition, Bavarian Nordic's policy to encourage attendance of courses and meetings does not only keep me up to date but enables me to continuously develop my skills."
Niels Holger
Manager, Bio Analysis
View less
View more
"It has been an exciting experience for me to work in Bavarian Nordic. In my daily work I have had many opportunities to use the techniques in numerical analysis and statistics that I learned at the university. Further, it has given me the opportunity to deepen my knowledge in certain aspect of statistics like power calculations and non-parametric statistics."
Derek
Office and Publishing Administrator
View less
View more
"As part of the HR & Facilities dept, non-scientist, I am continually fascinated by the work that BN does in the advancement of our technologies.  One of the main things I like about the company is the enormous pride which we take in our work and the fact that my scientist colleagues are always open to questions.  We are, after all pushing the boundaries of biotechnology on a daily basis, what an inspiring legacy we are leaving the world."