Martinsried, Germany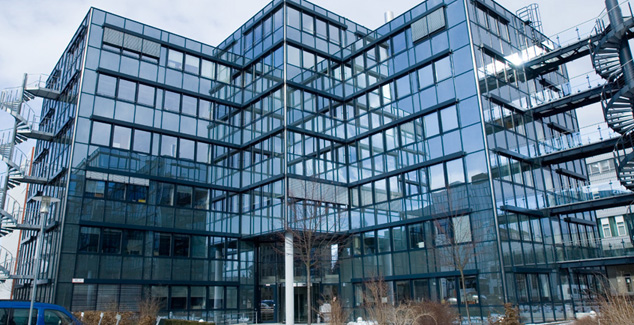 The Martinsried facility is located within one of the leading European biotechnology regions - the Biotech Region of Munich, Germany. The site employs approximately 120 people and houses the company's research and development.
Niels Holger
Manager, Bio Analysis
View less
View more
"It has been an exciting experience for me to work in Bavarian Nordic. In my daily work I have had many opportunities to use the techniques in numerical analysis and statistics that I learned at the university. Further, it has given me the opportunity to deepen my knowledge in certain aspect of statistics like power calculations and non-parametric statistics."