Capital Markets Day 2017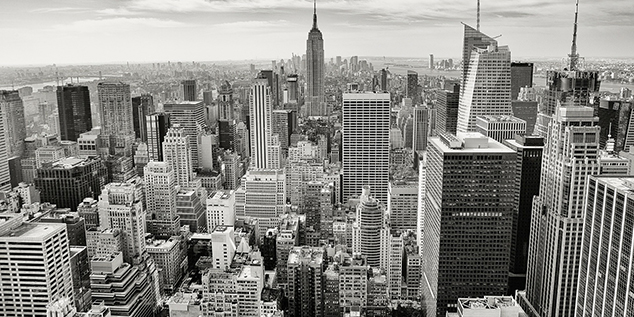 Bavarian Nordic - Capital Markets Day
Bavarian Nordic will host a capital markets day for investors and analysts on Friday, September 21, 2017 in New York City.
Join this half-day event where the management of Bavarian Nordic, collaborators from the National Cancer Institute and key opion leaders within the field of oncology and infectious diseases will give presentations on the company's business and future plans and opportunities.
Presentations will be webcasted live and on-demand.
Preliminary agenda
(Eastern Daylight TIme)
08:15 - 08:45 Registration and breakfast
08:45 - 10:30 Presentations
10:30 - 10:45 Break
10:45 - 12:30 Presentations
12:30 - 13:30 Lunch and informal networking with management
A detailed agenda will be posted on this page and forwarded to participants closer to the event.
Register for the event
---
Contacts
Rolf Sass Sørensen
Vice President Investor Relations (EU)
Tel: +45 61 77 47 43


Seth Lewis
Vice President Investor Relations (US)
Tel: +1 978 341 5271