Ezgi, Scientist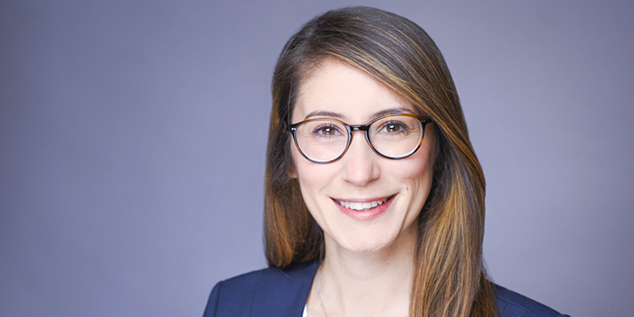 Ezgi is Scientist in the Assay Development Department at our R&D site in Martinsried, Germany. Employed since 2019
In the Assay Development team, we are responsible for the development, characterization and validation of bioanalytical methods. Upon request we develop methods for our Pre-clinical and Quality Control departments. 
With every project I'm involved in, I improve my vision of what it takes to develop a medical product. It's extremely interesting to be working with projects that can help improving patients' health. Every project has its own challenges and requires different expertise. But I find that our agility in facing different challenges derives from working in cross-functional teams where we can combine our professional strengths to achieve a common goal.  
I enjoy working in a company that represent a cultural diversity - we are many people from different nationalities and we are cooperating with colleagues across our 3 sites. It's really exciting to work in a multicultural environment with talented and open-minded colleagues.