Our Culture
Our culture expresses who we are as a company, and how we interact and communicate with each other, our customers, partners, and shareholders. We call our culture 'Our Bavarian Nordic DNA' because it is at the heart of everything we do.
---
Persistent Pioneers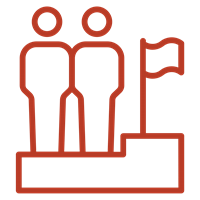 We strive for excellence; it goes without saying. Becoming one of the world's largest pure play vaccine companies is no walk in the park, but we are determined to make it happen.
To fulfill our vision, we work with the most dedicated people with the willpower to succeed. The kind of people you can count on to find a way forward where others meet roadblocks.
How do we do it?
Persistency is key: We power our pure play ambitions with a relentless focus on moving projects forward.
We count on each other to be accountable and bring a pioneering spirit to everything we do.
---
Embracing change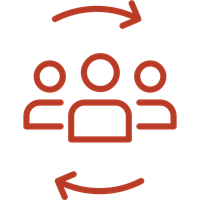 Call it agility, flexibility, or always being prepared for what comes next - we embrace and adapt to a world in constant flux. 
Our vision is what guides us, but we know the path is subject to change along the way. We have the curiosity to explore new opportunities and have the courage to act on them. 
How do we do it?
We keep an open mind and accept that we do not have all the answers from the start.
We are ready to prioritize and to course correct when needed.
---
Boosted by the team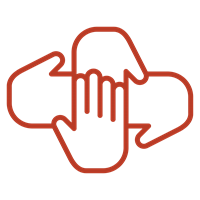 Some say great minds think alike. We like to think that our diverse backgrounds and viewpoints make up the magic formula that leads to greatness. 
We share the same goals, and we contribute with different perspectives. We respect each other's areas of expertise, and we trust our colleagues' opinions and decisions. Our commitment to the team and our intention to succeed is what matters. 
How do we do it:
We foster collaboration and curiosity and lift each other by listening and working as one team.
There is no 'us or them': We need each other to take things further.
---
Protecting lives every day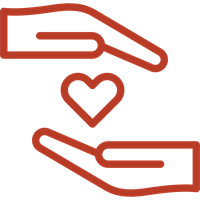 Improving and saving lives through innovative vaccines is at the heart of what we do.
The cornerstone of our decision-making are the people we are here to serve. They are the reason we don't cut corners or compromise on quality. 
How do we do it?
Our vaccines make a real difference to people, so we have to move quickly.
No matter our role or place in the organization, we make decisions with the people we are here to serve in mind. 
---