Manufacturing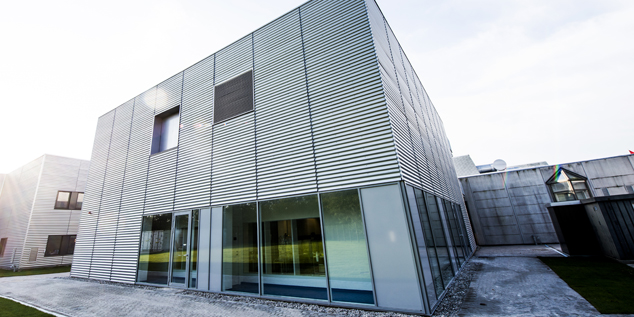 Bavarian Nordic operates its own commercial-scale manufacturing facility in Kvistgaard, Denmark allowing Bavarian Nordic to manufacture, analyze and release sterile vaccines for use in humans in accordance with full EU cGMP requirements.
The facility is currently being expanded with a commercial scale multi-product fill and finish facility for liquid and freeze-dried live viral vaccines, i.e. formulation, filling, freeze-drying, terminal sterilization of WFI (solvent for freeze-dried products), inspection and packaging.
In addition, a new clean room suite is being added which will significantly increase the capacity and flexibility of the existing multi-purpose manufacturing facility, by allowing multiple products to be manufactured in parallel.
The construction of the new fill and finish facility and clean room suite significantly reduce Bavarian Nordic's dependency on third-party contract manufacturing, thus establishing Bavarian Nordic as one of the world's only independent manufacturers of live virus vaccines with the ability to produce a variety of vaccines.
---